Ready to become the awesome author you know you are?
Hit purchase on this course and reach your novel writing goals! When you run through this course you will write 50k words in a month of a perfectly paced, kick-ass fiction novel.
All you have to do is commit!
Here's what won't be happening in your writing space as we work together:

Sobbing over your keyboard
Consoling broken dreams with gallons of ice cream
Pulling tufts of your hair out with each blocked scene
Feeling useless and lost
Scraping your novel half way through writing because you can't see an end
Getting behind....(no more writing novels that take. freaking. years.)
I'm going to walk you through the process of writing a completed novel that is so well paced you'll give your reader insomnia.

Here are some of the things you can look forward to if you purchase your course!
Daily word prompt
Novel beat instructions as you go: so you have a seamlessly paced novel with little effort and 0 schooling
At least three prompts per beat
Complete ON YOUR TIME
STOP writers block
Use this course for years to come!
Dialogue prompts, music prompts, image prompts, twist prompts and beat prompts
Hundreds of examples of where other stories use these beats
Easy to follow
Not intrusive for plotters
Not intrusive for pantsers
It WILL BE AWESOME...guaranteed
So what are you waiting for? Snag what is rightfully yours for only 47$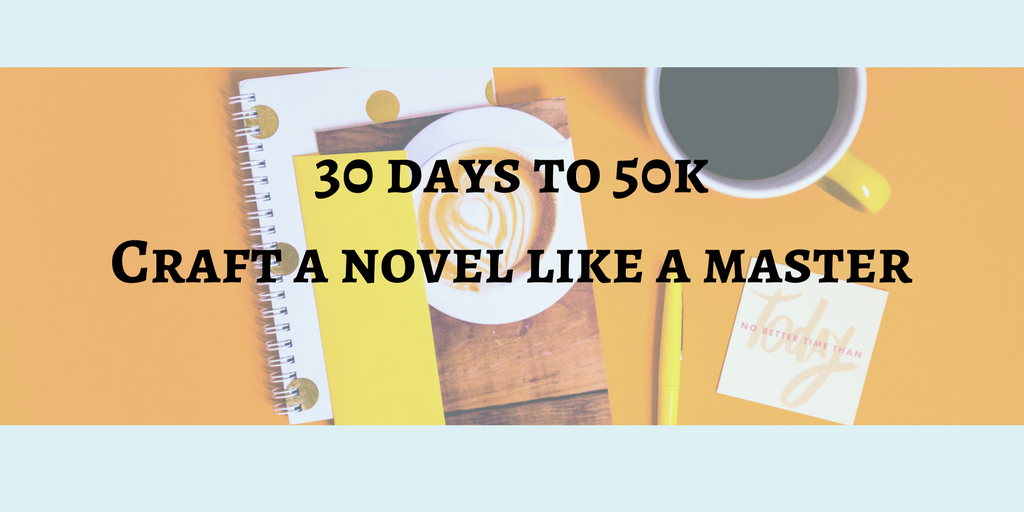 Here are my fun bonus features!
- Fundemental writing tips
- Visualization techniques to get you in the creative zone
- My face in your face every week encouraging you to rock your own world
- Discover your story Workbook
- Plot by numbers calculator to tailor this course to your word count
And if you don't like my style of teaching? Then you can request a refund right away!
But I really hope you decide to join me, 'coz I can't WAIT to see you on the other side...
Do it....
Hit the Enrol button...
Seriously! Let's write it right together the first time.